WordPress Hosting vs Shared Hosting: Which One is Better?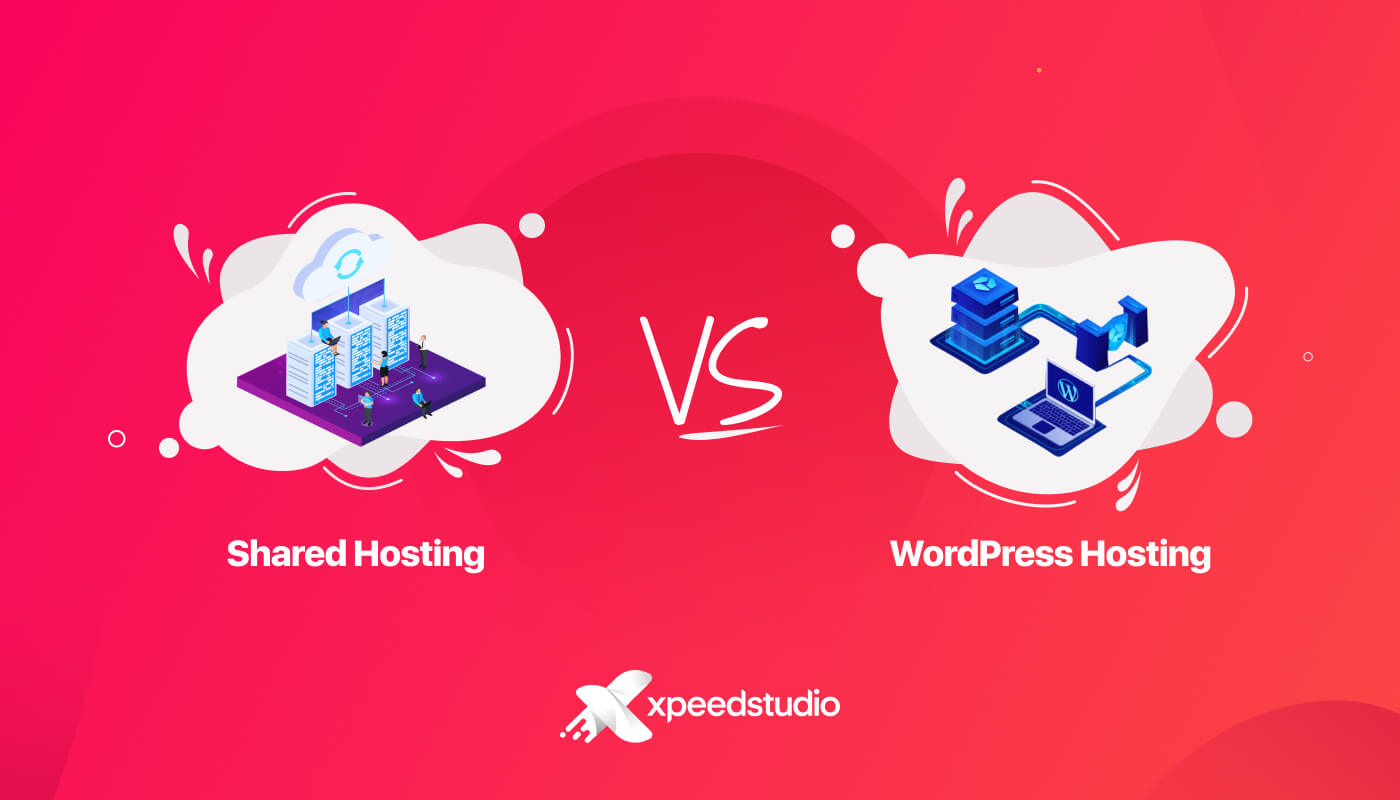 When you are just starting a new website, one of the crucial things you need to consider is the hosting plan for the website. If your website is based on the WordPress CMS, you will have mainly two options for hosting — WordPress hosting and shared hosting.
Sometimes it is too confusing to choose one. Whether you are a beginner or an experienced webmaster, you will fall into this dilemma.
Both of the options might look the same. But if you compare WordPress hosting vs shared hosting, you will find the differences.
In this post, I have compared shared hosting and WordPress hosting in detail to give you a clear concept regarding the hosting options. Next time you are launching a new site, this comparison will help you.
What is shared hosting?
No matter what kind of hosting it is, the process is almost the same. There will be a server from the hosting service provider to store data. It could be media files, text files, or any other supported files. So, when a user uploads files on the site, the data gets stored on that server. Now, as the name suggests, shared hosting means a hosting server that multiple websites share.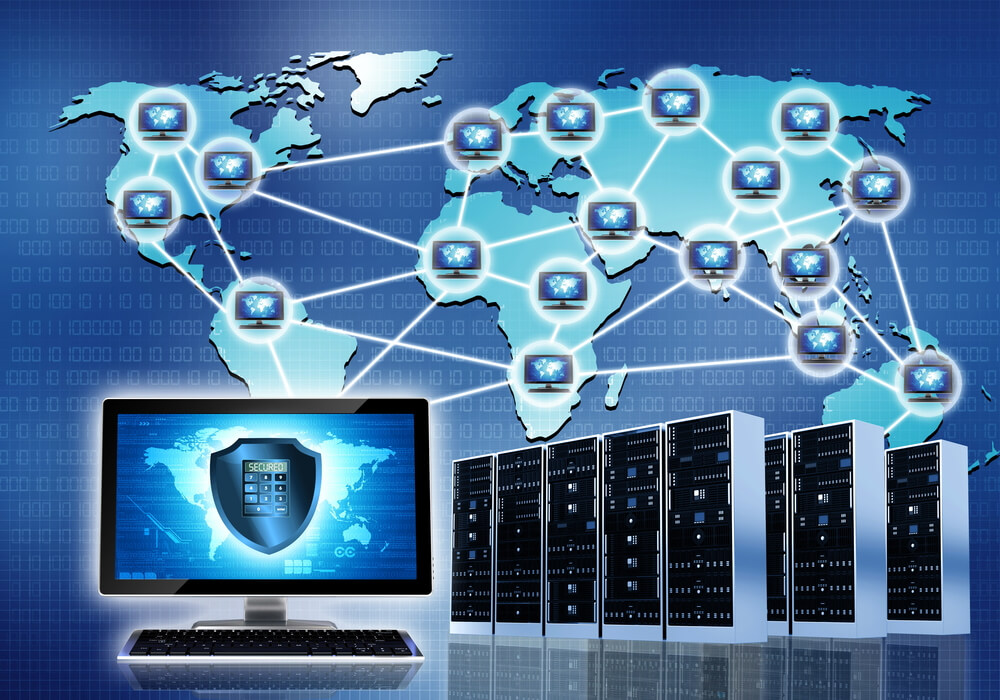 As the server will be on a sharing basis, there will be certain limitations. For instance, the server could have massive storage, but a single site will get a limited one. Due to the sharing model, the pricing of shared hostings is cheaper than others.
Usually, when a new small website starts its journey, shared hosting is chosen to save some money.
Any kind of website can use a shared hosting plan. Whether it is a WordPress site or based on any other CMS, there won't be any difference in performance.
What is WordPress Hosting?
Managed WordPress hosting is a type of hosting that is particularly designed for WordPress websites. It is a more expensive option than shared hosting, but it offers several advantages, including better security, performance, and support.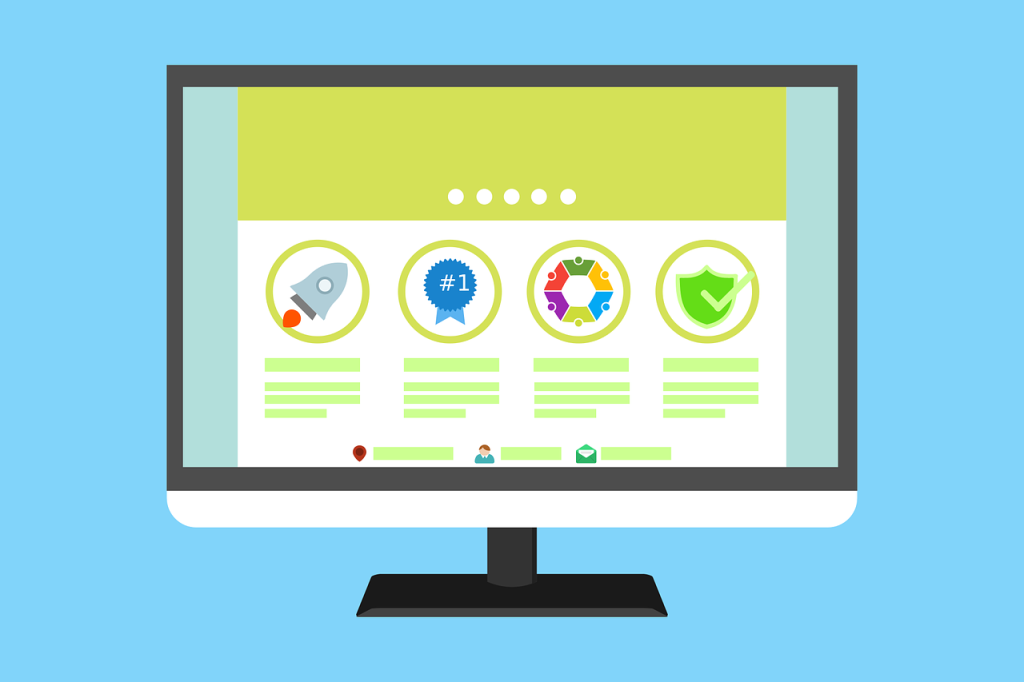 Managed WordPress hosting providers typically offer several features that make a WordPress website faster, more secure, and more reliable. These features can include things like managed backups, security scanning, and caching. Some providers also offer features like staging sites and one-click WordPress installs.
Shared hosting vs WordPress hosting: What's the difference?
The main difference between web hosting and WordPress hosting is that WordPress hosting is a more specialized service for WordPress while shared hosting is a share-based model that supports any type of website.
WordPress hosting can use shared servers to host multiple websites at once, but unlike web hosting, every website on a shared server will be a WordPress site. WordPress hosting services offer easy installation and customized solutions, services, and support optimized for WordPress performance.
Another major difference between WordPress hosting and shared hosting is the pricing. Shared hosting is cheaper, and it is easy to afford. But it is hard to find managed WordPress hostings at a cheap price.
However, shared hostings are not that bad. While starting a new site, you won't have a higher budget. Bloggers and small businesses prefer to start with shared hosting. Gradually, when the traffic increases and the site requires more storage in the server, you can shift to a managed WordPress hosting.
Want to create a content marketing strategy? Then check the below post
Advantages of WordPress hosting
The server is optimized to boost the site loading speed
Dedicated support for the sites to fix issues immediately
Higher storage capacity to upload more media files
Offers auto-update that keeps the site faster
Daily data backup gives protection against losing valuable information
Better security protection from malware attacks
Disadvantages of WordPress hosting
Managed WordPress hostings are used to be costly
Allows to host only WordPress websites
Advantages of Shared hosting
Comes with cheaper packages and highly affordable
Gives access to the Cpanel for customization to the backend of the site
Enough data storage for new sites
Supports all kinds of CMS including WordPress
Enough resources to learn how to manage shared hosting
Disadvantages of shared hosting
Limited data storage for the websites
Sites' loading speed gets hampered due to server sharing model
Most shared hostings don't have a data backup
Shared hosting vs WordPress hosting: Which one to pick?
While considering shared web hosting vs WordPress hosting, you will find certain limitations in both cases. It is sometimes tough to choose which one to go to.
If you are just starting out with a new site, shared hosting could be an ideal option as it won't cut your pocket. Different hosting service providers offer cheap packages but with a decent storage capacity. If you are a pro in the business but expecting less traffic in your venture, shared hosting is a good option for you.
While managed WordPress hosting is more expensive than shared hosting, it is still a relatively affordable option — especially when you consider the peace of mind and improved performance that it can offer. If you have a WordPress website, managed WordPress hosting is worth considering.
Popular Shared Hosting Packages
Are you wondering what the best shared hosting packages are? Here are some popular options that you can try —
The pricing starts from $2.95/month. The pricing will vary based on the number of sites it allows to host and the storage capacity.
If you are going to host only a single site with A2hosting, the pricing starts from $2.99/month.
Don't have much budget but need to host multiple websites? Then you can check the Namecheap shared hosting packages. Pricing starts from $2.18/month.
Popular WordPress Hosting Packages
If you have a big plan with your business and expect to have enough traffic, you should consider managed WordPress hosting packages. Here are some popular options to try out —
With the starting package of Kinsta, you can host one website and will get 10 GB of storage. The pricing starts from $35/month. However, it can increase based on the higher packages.
If you are looking for something affordable for your business website hosting, you can start with the Bluehost WordPress managed hosting packages. Their WordPress hosting package starts from $13.95/month.
If you are looking for an affordable solution to host only a single WordPress website, you can check the A2hosting WordPress hosting package. The pricing starts from $11.99/month. The pricing may increase or decrease based on the type of packages.
Want to create user friendly mega menu for your WordPress website? Check the