7 Fastest-growing Industries Levelled up by Design Thinking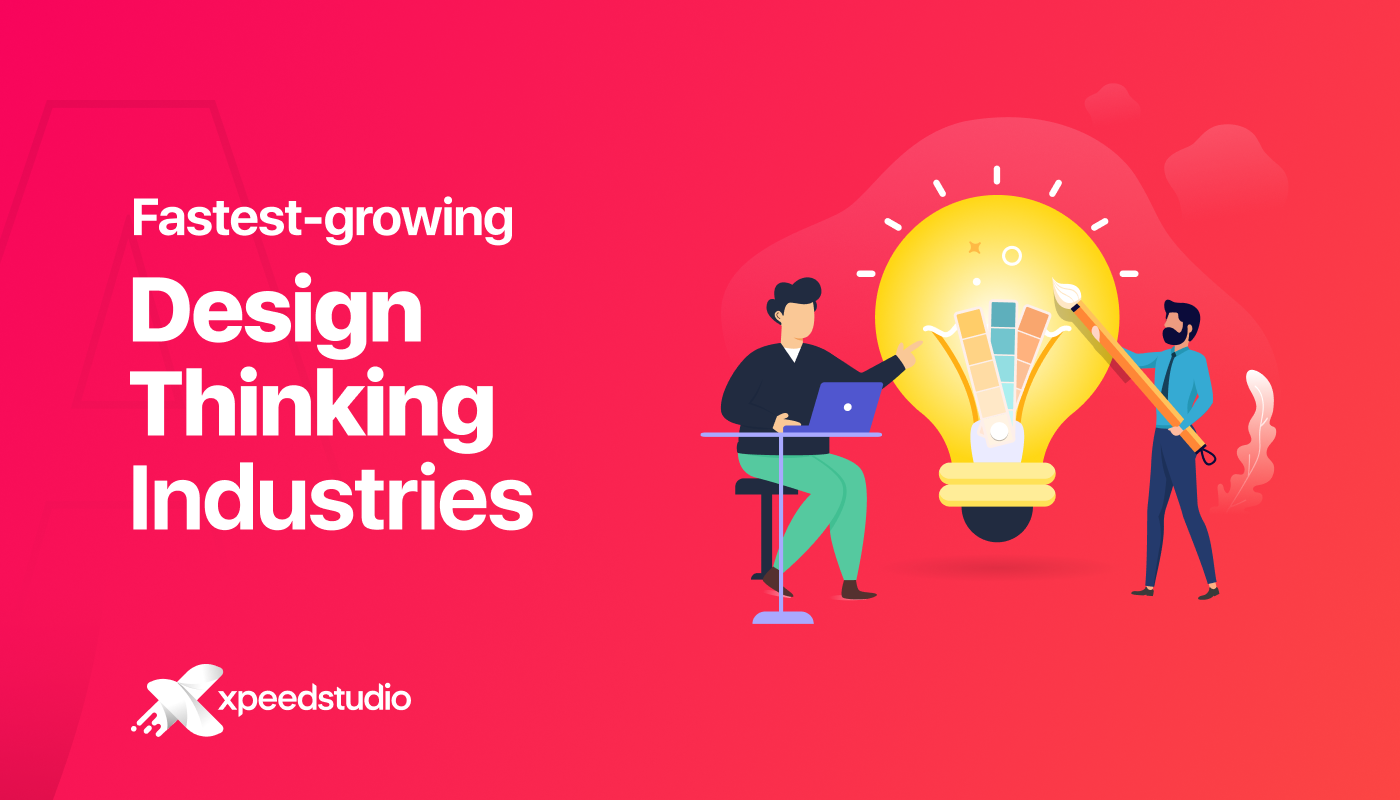 Design thinking or design-centric thinking can play a salient role to lift your nascent or ongoing business. No matter whether your business deals with digital products or physical products, the point of design-focused thinking carries weight in both cases.
Oodles of design thinking industries are there that uplifted the sale of their businesses in a flash. They emphasized product design, website design, and store design enhancement. These attempts not only hooked the prospects but also converted them enormously.
An Overview of Design Thinking:
Plainly put, design thinking is a framework or an iterative process that businesses avail to fulfill user needs. In this process, organizations follow several steps to address the problems of users.
Companies empathize with consumers, observe how they interact with their surrounding environment, and come up with innovative solutions that realistically resolve their pain points.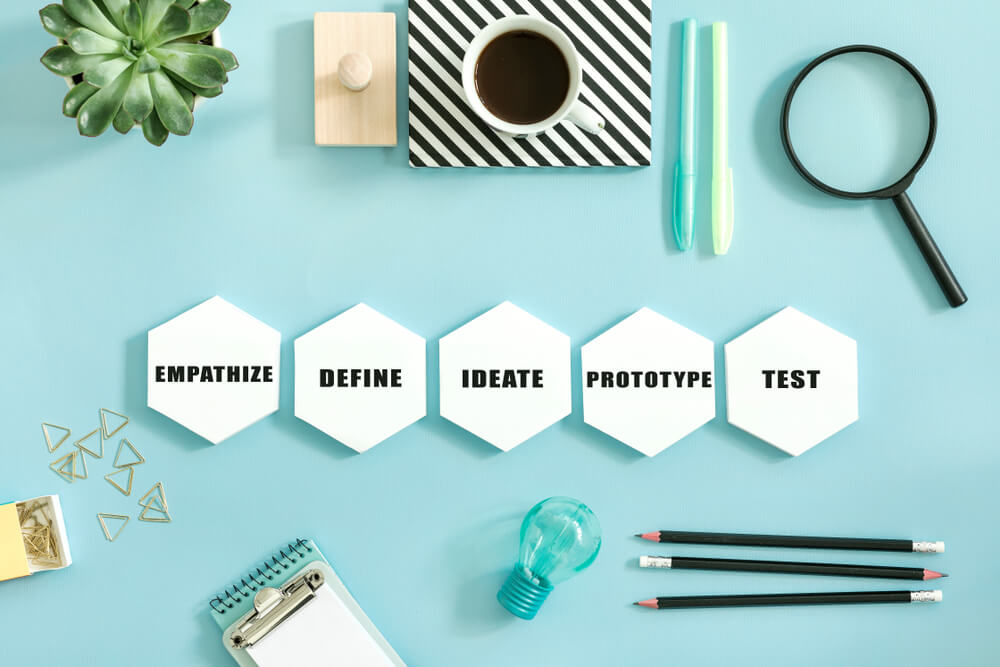 The noticeable aspect of design thinking is that it's user-centered. That means teams while working on this framework focus on how users actually engage with a particular product. Not how companies or anyone thinks of the way customers interact with a product.
With the design thinking mindset, companies don't go for continuous research. Instead, they do the basic research and jump to prototyping to test their product. Design thinking typically follows 5 steps –
Empathize
Define
Ideate
Prototype & test
Implement
Physical Products and Digital Products – Design Thinking:
The core similarity between physical products and digital products is that both are products. Before designing both types of products, your aim should be the same and indifferent. Problem-solving, user-friendliness, and hook-grabbing should be your top priority.
The difference between the two shows up in the case of usage. People experience physical products through tactile sensation while digital products are intangible. They need to be used via electronic devices like computers, smartphones, etc.
Other than that, you have to focus on all the key design elements, including product appearance, color, texture, functionality, and quality to design both types of products.
Is Design Only Limited to Products?
To reply outrightly, design isn't just restricted to products. It includes a number of other areas too. For physical products, your focus besides product design should also go on physical store design. This is because product display, surrounding area, accessibility, etc. matter a lot to grip buyers.
When it comes to digital products, your website design quality plays a massive part along with product design. That's because a website is basically the point of contact between your buyers and products.
No doubt, for both physical and digital products, you can choose other platforms and places to advertise and sell your products.
7 Industries Revolutionized by Design Thinking:
A number of industries have improved over time only by focusing on design thinking. Not only they improved, they even set examples for other industries to follow their design approach.
Let's take a look at the design thinking industries that elevated themselves with their killer design thinking–
Healthcare and Medicine:
The healthcare industry is one of the toppers when it comes to employing design thinking in their services. Hospitals, pharma companies, diagnostic centers, physicians, and even other medical professionals, all of these stress highly on improving UX with top-notch product design and interaction.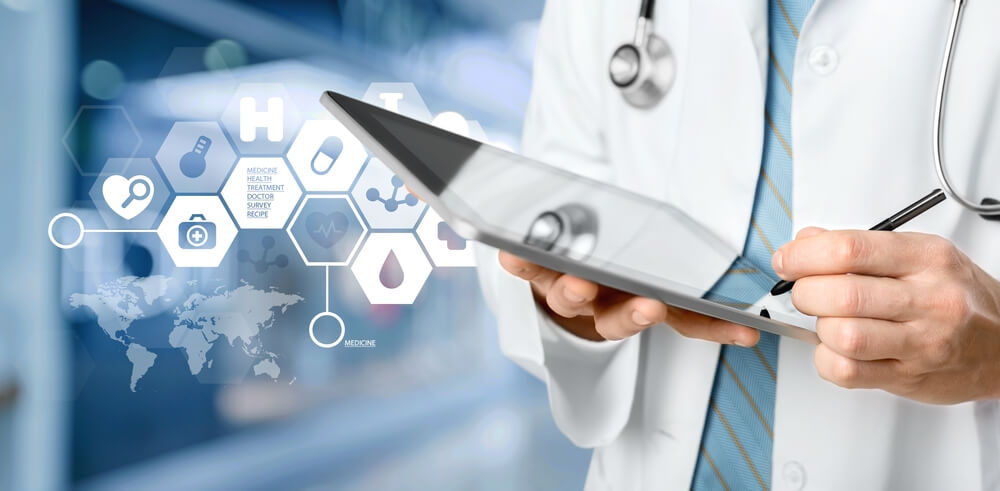 Scores of hospitals and doctors nowadays aren't just restricted to providing treatment and cures. Rather, they make sure to store patients' key health data, including BP, sugar level, cholesterol level, history of chronic diseases, and so forth.
Apart from doctors, even the patients themselves can access their health data anytime they wish. This not only enhances the overall doctor-patient interaction but also multiplies patient satisfaction. Consequently, patients' loyalty toward doctors increases.
Medopad, a design-thinking healthcare company, for example, has developed an app that can analyze and compile health data from sources like patient wearables, smartphones, etc. to predict chronic diseases.
Software:
In the last few decades, the software industry evolved so rapidly that it addressed countless business problems in a short space of time. Whether it be automating business processes or integrating business departments, everything was possible with software development.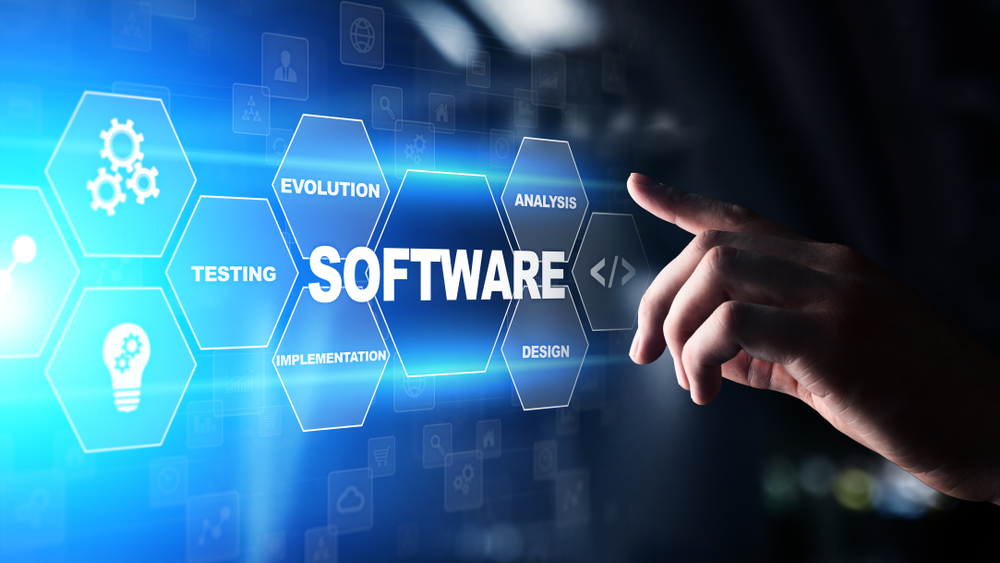 Not just that, software in the form of plugins and add-ons has eased the way how companies design their websites. Right from adding an eye-pleasing look to websites, these pieces of software add a whole lot of features to websites that hook and convert visitors.
ElementsKit, for example, is an addon for Elementor page builder that many companies, including software firms leverage. With this addon, they build complete WordPress websites effortlessly and keep visitors glued to their websites.

Automotive:
When the point is design thinking, the automotive industry can't escape the round-up. Heaps of automobile companies exist today that soared in sales when they came out as a design-thinking industry.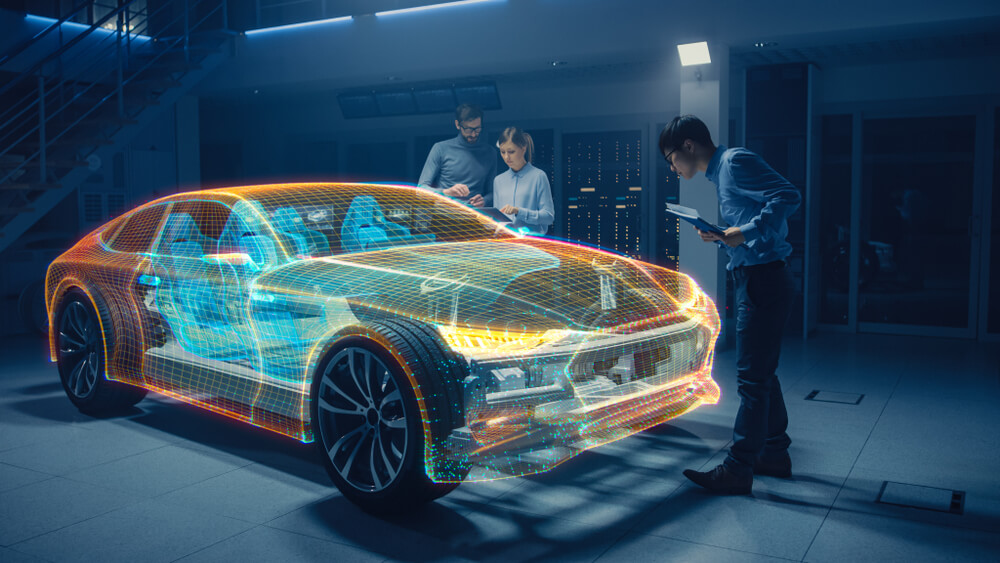 Take Elon Musk's Tesla for example. The company was underperforming early on but subsequently, Musk came up with industry-shifting innovations which are paying off now. The company is constantly monitoring the user experience of its vehicles and taking necessary initiatives promptly.
By introducing design thinking, now Tesla is producing world-class, gorgeous, and technology-driven cars that are fulfilling the rising needs of users. Don't forget that design doesn't merely deal with the look and feel but also with functionality.
Education:
Design thinking has a number of applications in the education sector. Many educational institutes have developed innovative strategies to identify the pain points of their students and resolve them with necessary initiatives.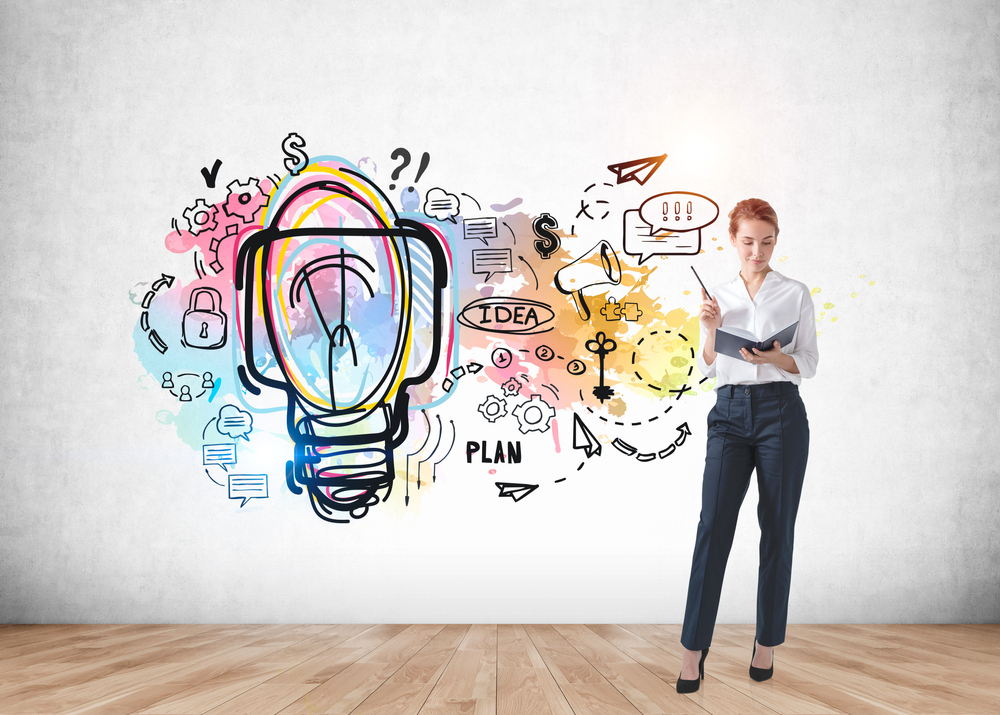 With the design thinking mindset, educators are reconnecting with the students. Not only they are making delivery of their lessons but also developing empathy. This lets them realize how exactly they should go about designing their courses and taking sessions.
Let's take a look at the example of Austin Commerce College. The college made an attempt to know its students in different ways at different levels. They interviewed several current and prospective students and asked them why they were interested to choose ACC over other institutions.
The common reply they received was faculty's care for students here over other institutions. This finding helped them with how they should go about their marketing and course design.
Retail and Ecommerce:
With the advances in technology, retail, and e-commerce industries have evolved to a point that no one has witnessed before. Instead of just displaying products, the duo has aimed to address the pain points of their prospects.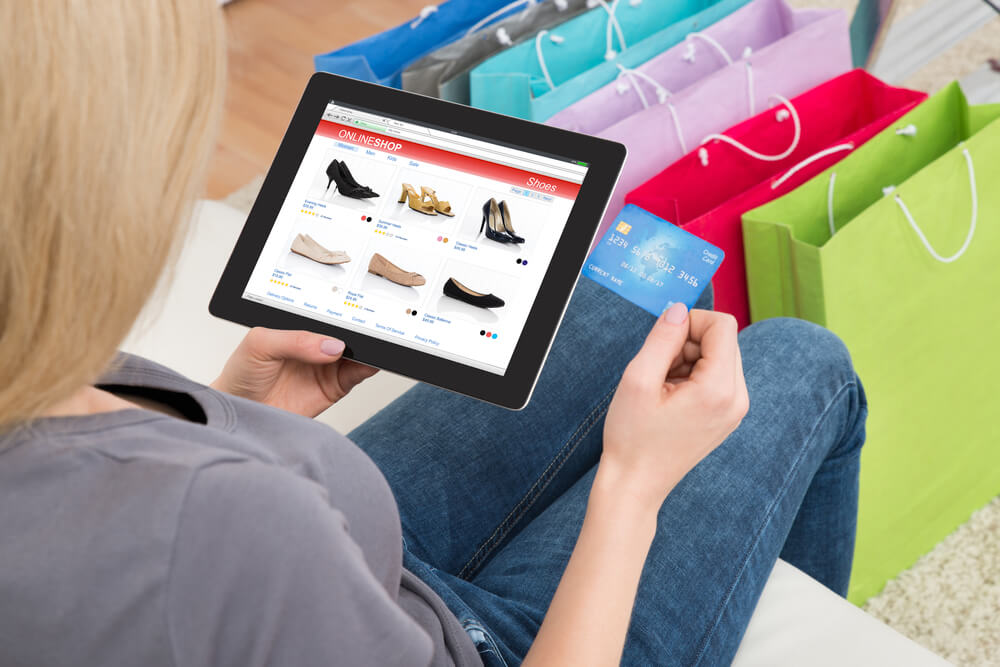 Ecommerce brands like Amazon and eBay are making sure that visitors and buyers have optimal satisfaction before deciding to buy products. By introducing virtual reality, augmented reality, 3D, and 360° image rotation, they are trying to provide a near-realistic experience to buyers.
Some companies enable buyers to try products in an AR environment which ease buyers to make their buying decision. For example, buyers can try dresses sitting in the comfort of their homes and easily decide if a particular piece is a fit for them.
Entertainment:
The entertainment industry has evolved enormously over the last several years. Back then, people were mostly cable-reliant to watch their favorite shows and programs. But with the advent of OTT platforms like Netflix and Amazon Prime, things have changed drastically.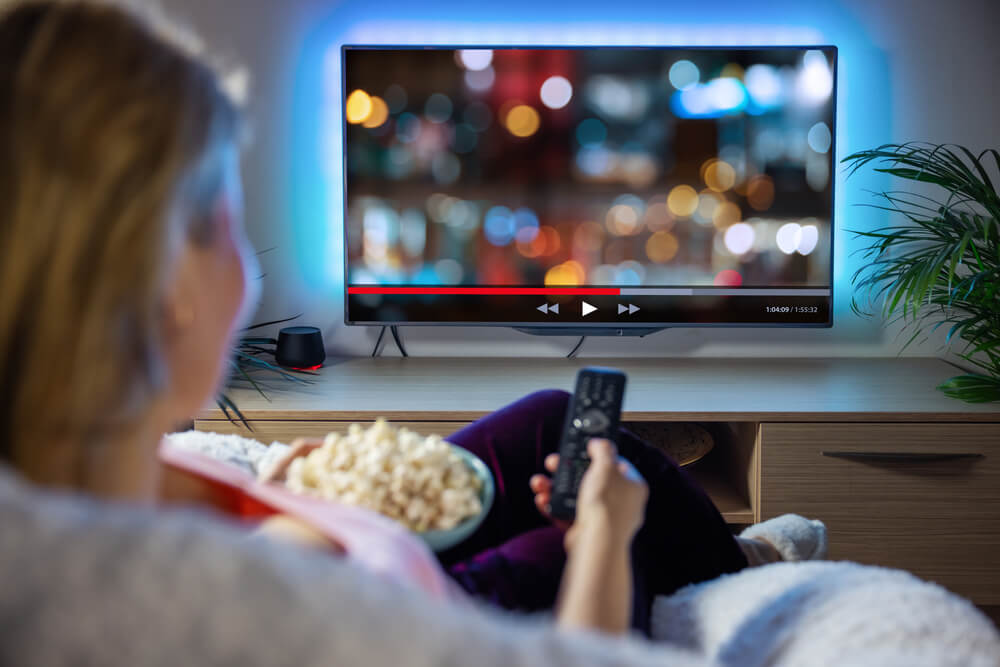 The audiences of these platforms enjoy watching their favorite programs at their preferred time and location. All they need is access to the Internet and a small subscription fee to avail of these platforms.
As a matter of fact, the first company to introduce the idea of cable-independent and subscription-based entertainment was HBO. They comprehended the pain points of the audience, adopted a design thinking mindset, and produced tailor-made programs for audiences, meeting their needs.
Travel and Hospitality:
The optimum example of design thinking in the travel industry would be Airbnb. At one point in time, the company's sale was declining and it was at the edge of bankruptcy. The management thought strategic flaws were the cause of their drastic sale drop.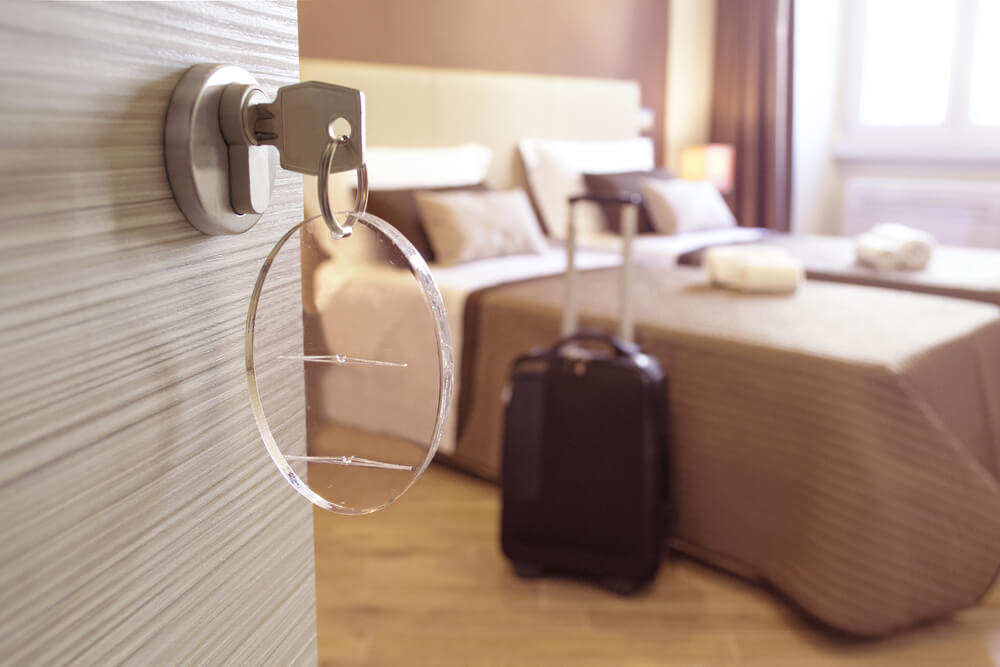 Later on, they found out that substandard home images in their listing were the core reason behind their sale decline. Immediately after that, they swapped the shoddy images from their listing with premium images. And the outcome was overwhelming!
The revenue shot up and doubled within a week. Not just that, Airbnb even focused on comprehensive data and provided all the product details to maximize user experience. These attempts worked out for the company, so much so that the co-founder admitted that their design thinking mindset played a key role in the company's massive success.
Food and Beverage:
The food and beverage industry has a direct influence on people as the items they offer people are always in need of them. Since different people have different choices and tastes, the food and beverage companies are keeping everyone's interest in focus.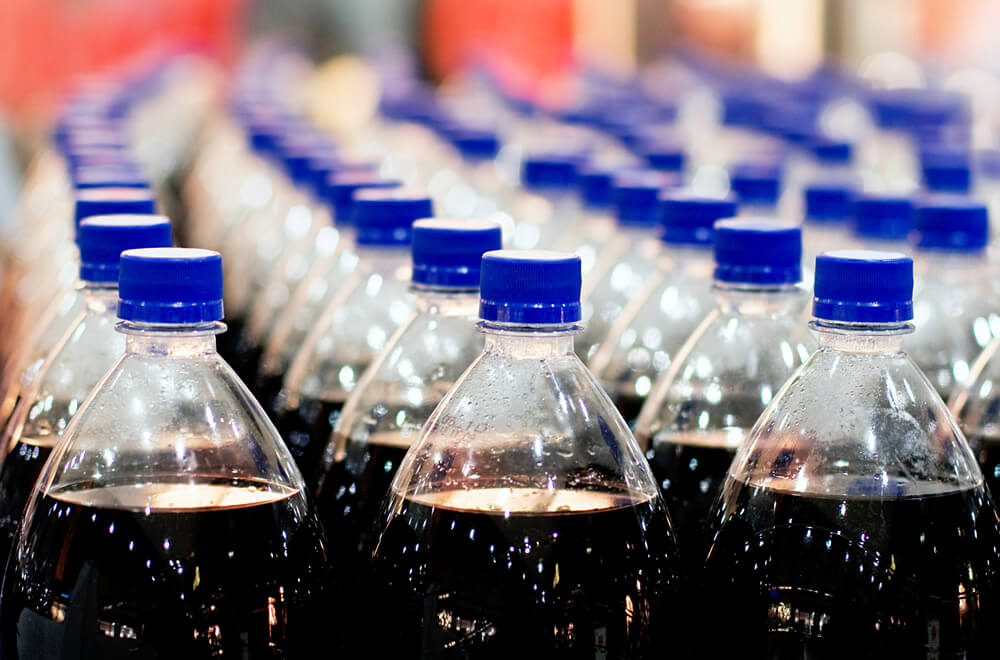 Not just the appearance of products, they are even prioritizing product materials, creation, labeling, and packaging, as part of their design thinking. These steps ensure that clients have cool interactions with products, developing an urge to pick up their desired products.
Take PepsiCo for instance which was operating like a sinking ship until Indra Nooyi joined as the CEO of the company. She disregarded everything and focused on the mindset of consumers. With her collected dataset, she refined the company's products and shortly after that the sales started climbing up.
Design Thinking Industry 4.0:
Industry 4.0 is basically the fourth revolution which refers to the automation of the industrial system with disruptive technology like artificial intelligence, cloud computing, IoT, smart devices, etc. When it comes to design thinking, the integration of industry 4.0 can bring solutions to customer-specific problems.
There are 6 industry 4.0 design principles that researchers have suggested embracing in order to pick up the full benefits of industry 4.0. Let's take a look at them-
Interoperability
Virtualization
Decentralization
Real-time capability
Service orientation
Modularity
What's Your Take:
By now, you must have apprehended that design thinking industries are growing at a fast pace. I have put forth a number of companies belonging to different industries that elevated their businesses only by shifting their focus to design thinking.
It's overly crucial for a business to identify the drawbacks of its clients and then address them. This, no doubt, includes both appearance and functionality. Only then, a business will gain trust and traction. Consequently, the sale will start mounting!